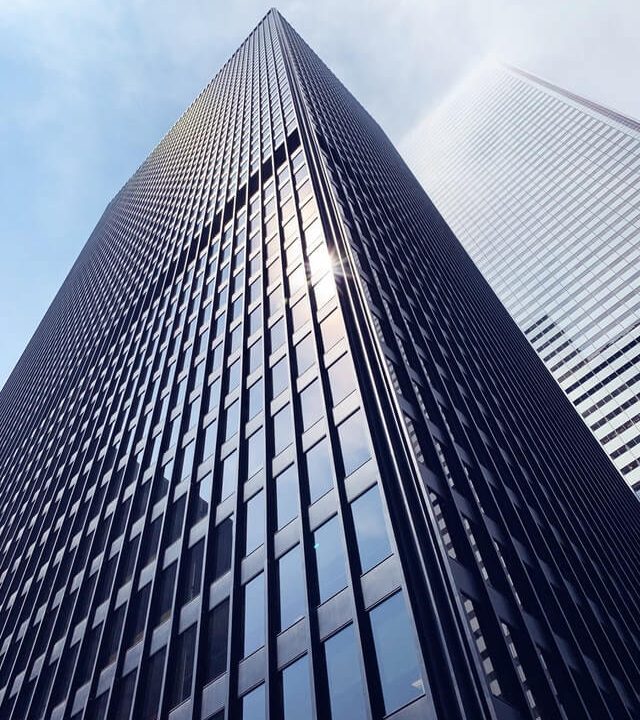 Petroleum Technology is leading lubricants and grease company in UAE. We are re-defining superior product performance, using our cutting-edge technology, experience and core competencies in high-quality synthetic and semi-synthetic lubricants which in turn are to customers' enduring benefit. Petroleum Technology is a leader in the innovation, formulation and provision of synthetic lubricants, enabling and improving breakthrough products and critical new technologies. We bring proven experience, deep technical knowledge and intense customer focus to bear on our customers' toughest challenges, adding tangible value to products in a wide range of domestic and commercial vehicles. Research and development at Petroleum Technology is an enduring exercise in partnership only with an intimate understanding of your product – and how it's designed to perform – can we develop the best solution for it. 
We offer the most competitive manufacturing prices and uncompromised "made in the UAE" quality and service. We continuously develop a knowledge base for our customers to help them understand the latest technology trends in the industry. We sell more than oil – we offer ongoing customer support and build strong business relationships to grow our business together with our customers.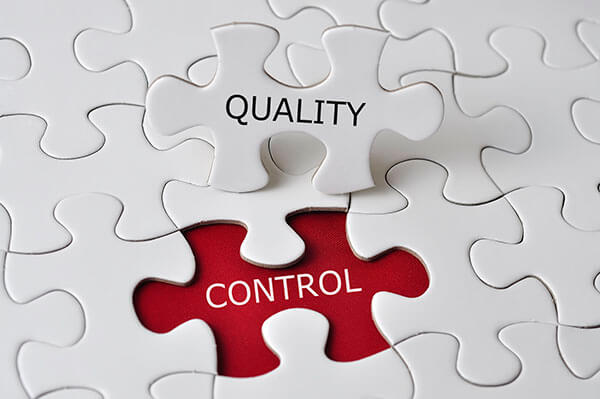 QUALITY CONTROL
Our commitment to quality, service and integrity makes us a reliable partner in today's challenging manufacturing environment. We take pride of the superior quality of our products and implement the best quality control practices in the industry.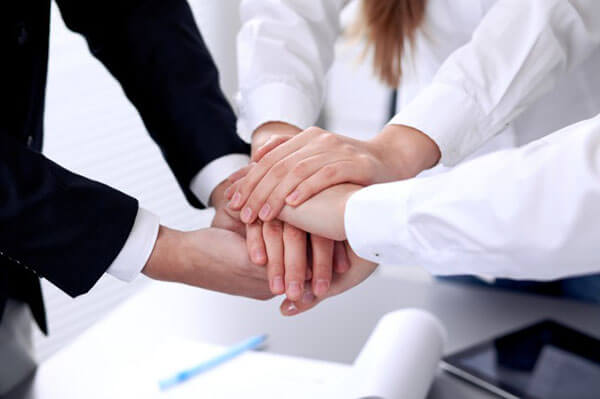 OUR TEAM
Petroleum Technology is a team of professionals with years of experience in the industry. We are proud to be an international, multi-language company and employ people of various cultures, races and religions without age and gender bias.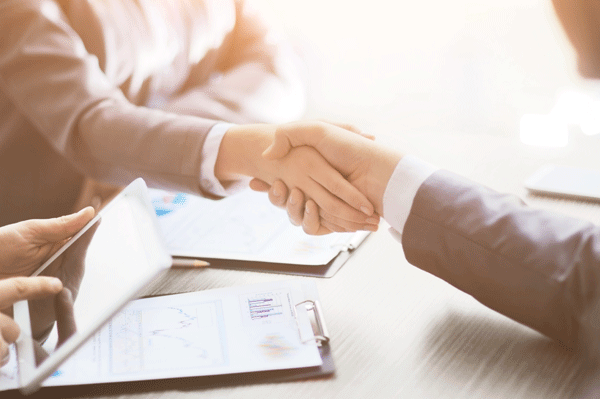 CUSTOMER
RELATIONSHIPS
Our customers are our partners, we provide the knowledge base and support to build strong interpersonal relationships. We are interested in growing our partners' business. Because your success is our success.
We Provide the Best Service in Industry​
Petroleum Technology is a U.A.E based manufacturer and global distributor of quality lubricants and technical fluids for passenger and commercial vehicles as well as industrial applications.